Written by

Michelle Llamas

Category: Alerts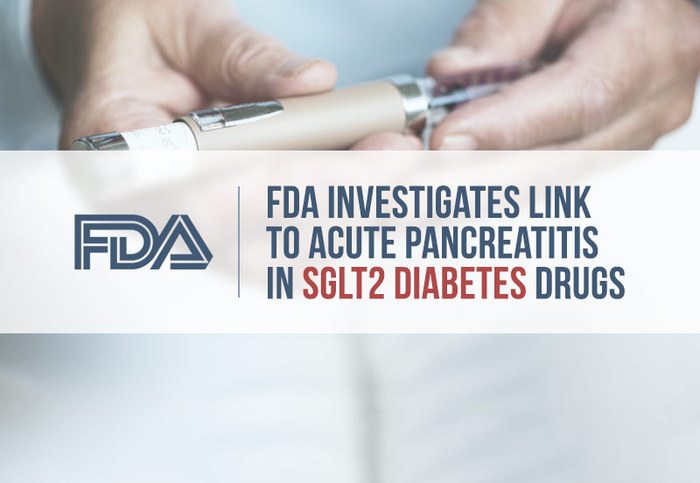 The U.S. Food and Drug Administration (FDA) has received reports of acute pancreatitis linked to SGLT2 inhibitor Type 2 diabetes medications, the agency announced on its website.
The FDA said it was "evaluating the need for regulatory action" for acute pancreatitis in the SGLT2 inhibitor class of drugs.
The statement was included in the Potential Signals of Serious Risks/New Safety Information Identified by the FDA Adverse Event Reporting System (FAERS) list from April to June 2016.
"The appearance of a drug on this list does not mean that FDA has concluded that the drug has the listed risk," the FDA said on its website.